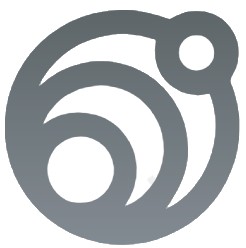 Mission Statement
To give out an annual award to acknowledge cultural artefacts (literature, games and film/TV) specifically for their efforts in world building in the science fiction genre.
Vision
To take a place within the science fiction community that supports the genre and utilises the legacy of Brian Aldiss as a great proponent of science fiction and Grand Master science fiction author.
Values
To work within a not for profit, supporting function within the acknowledged long-standing science fiction community in the UK and beyond.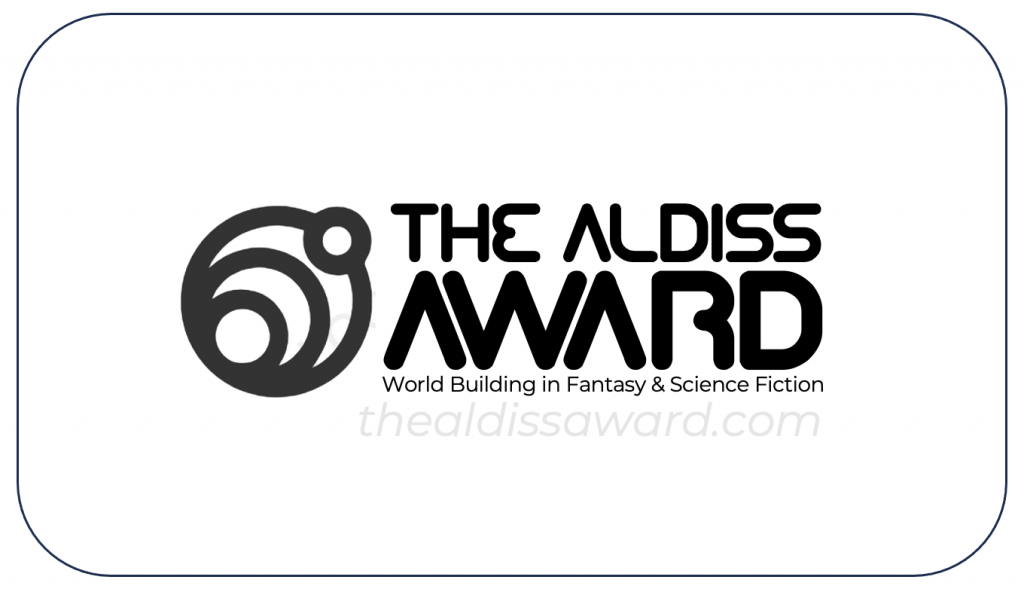 Sign up to learn more: