Welcome
…to the official Brian W. Aldiss website. As well as being a distinguished SF writer, Aldiss is also an important mainstream novelist, a poet, an essayist, a dramatist, an SF historian and critic whose work has been published in dozens of countries around the world.In 2015 Brian wrote…I am trying to keep this quiet, but in August I am going to celebrate my ninetieth birthday.
My publishers will celebrate by publishing a limited edition in facsimile of my teenage collection of stories entitled "Whip Donovan". These wonderful survivors are liberally illustrated by my watercolour paintings. They were executed when I should have been studying theology…
I am currently working on a long novel set in Russia in the 18th century. Typical SF, of course.
Harper Voyager will soon reprint everything I wrote in the sixties decade (another case of missing theology…)
BWA
Hothouse
Fantastically now re-released Hothouse (Penguin Modern Classics)
Greybeard
Re-released Greybeard (S.F. Masterworks)
'The titan of science fiction.' Telegraph
'Brian Aldiss is one of the most influential – and one of the best – SF writers Britain has ever produced.' Iain M Banks
'The best contemporary writer of science fiction.' Guardian
'One of our best novelists.' William Boyd
In The Press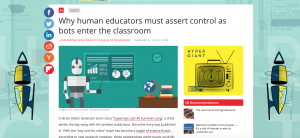 In Why human educators must assert control as bots enter the classroom Lucas Kwong, a professor of English at New York City College of Technology, cites Supertoys Last All Summer Long as staple fare in the science fiction genre for the "'boy and his robot' trope". The Venturebeat article goes on to discuss the merits of automation in the classroom and is a fascinating read.
---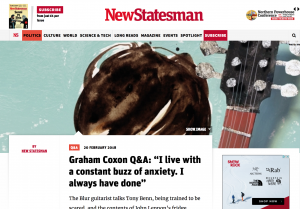 Graham Coxon, the guitarist from the band Blur is a Brian Aldiss fan. In this New Statesman article Graham mentions the following novels as recent inspiration to him: The Hand-Reared Boy, Hothouse, Super-State
---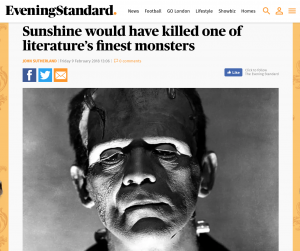 In a recent article for the Evening Standard John Sutherland quite rightly highlights our on-going fascination with Mary Shelley's Frankenstein: "Why does Frankenstein matter all these years later? Partly because of the romance of its conception, but mostly because Brian Aldiss, the dean of British science fiction, saw it as foundational. Why? Because it foresees the future: man plays God and creates life through science — then suffers as the creation turns on its creator." John Sutherland's Frankenstein's Brain will be published by Icon Books in September.
News
Curtis Brown & Brightfount
From the brightfount.com website:
Our name comes from Brian Aldiss' first novel, the bookstore farce The Brightfount Diaries. In the first half of the book, there is a sub-plot revolving around 'saucer books'. Aldiss uses this as an excuse to stretch his imaginary muscle:
"Supposing these beings from another world arrived. Imagine them as dry, detached intellects in a sponge-like body; they casually present man with the secret of anti-gravity. In the succeeding outburst of space travel and planetary exploration, what an orgy of – not adventure as the rocket-writers predict – but learning would follow! The barriers of every science would be broken down: geology, physiology…."
It's the most powerful writing in the book, a shock of revolutionary ideas embedded in a social comedy. We like to think of this section of the book as Aldiss finding his voice and his passion. We want Brightfount to be a place where you find your voice and your passion
More info here: brightfount.com/mission/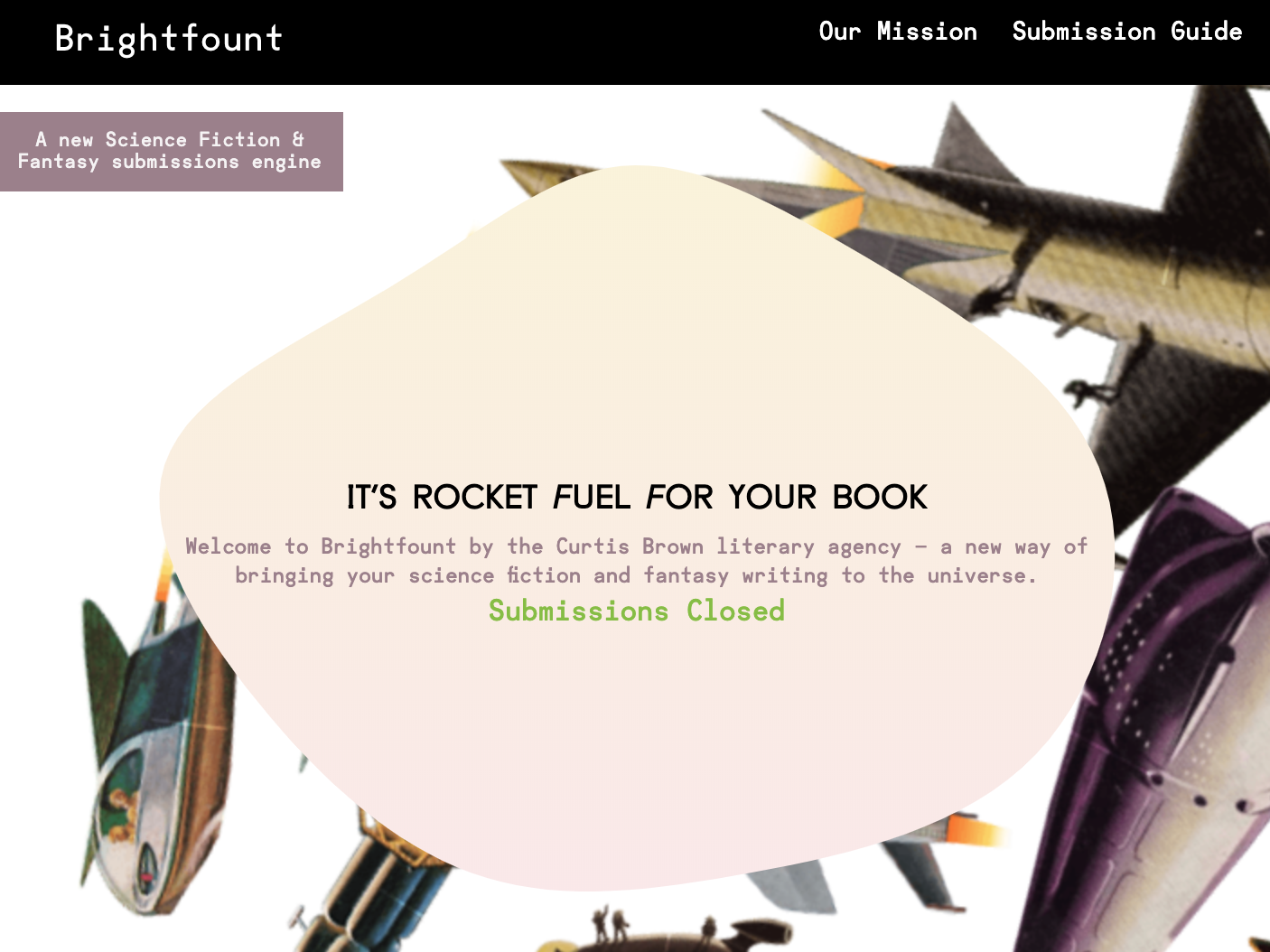 Faber & Faber Announce New Short Story Collection
Featuring an as-yet unpublished short story by Brian this new 90th anniversary collection – Faber Stories – is beautifully packaged and "… showcases masters of the short story form at work in a range of genres and styles". Brian's Three Types of Solitude features.
More info here: faber.co.uk/blog/faber-90th-anniversary/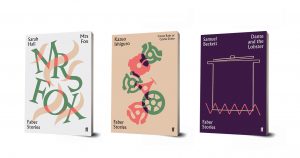 Oxford Literary Festival Tribute to Brian
The Oxford Literary Festival took place in March 2018 and included a tribute to Brian including talks from colleagues and family.
Christopher Priest chaired a session of readings and remembrance by family and other authors. It formed part of a bigger session on science fiction in literature.