The second piece of great news in a week! To celebrate dad's donation of his archives to The Bodelian Library, Oxford, they are publishing a series of his essays.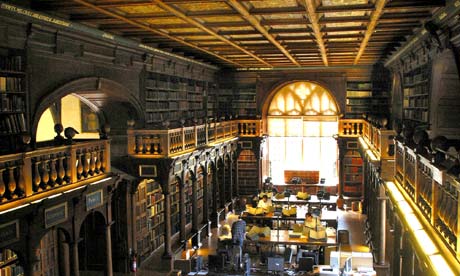 OXFORD University's Bodleian Library is publishing a collection of 12 "personal and revealing" essays to celebrate the donation of the archive of city author Brian Aldiss.
The 86-year-old writer, a former literary editor of the Oxford Mail, published a book of poetry last year and has just completed a novel provisionally entitled Shades and Silences and a science-fiction story called All the Planets of the Zodiac.
Last year he put on an exhibition of his art at the Jam Factory.
Mr Aldiss, who lives in Headington, has published several hundred books and short stories, including Super-Toys Last All Summer Long, the basis for the Steven Spielberg film A.I. Artificial Intelligence.
The collection of essays is entitled An Exile on Planet Earth. Broadcaster Alan Yentob wrote that the Bodleian book contains: "The kind of detail that will delight aficionados of his fiction."
Full story on the Oxford Mail website.