Brian launched his latest publication – An Exile on Planet Earth – at a evening at the Bodleian Library, publishers of this most recent piece of work. A good audience assembled to hear Brian read passages from the essays contained within, and to hear responses to their own posed questions. Wine and a signing followed.
It was a wonderful evening and lovely to see so many friends and family present.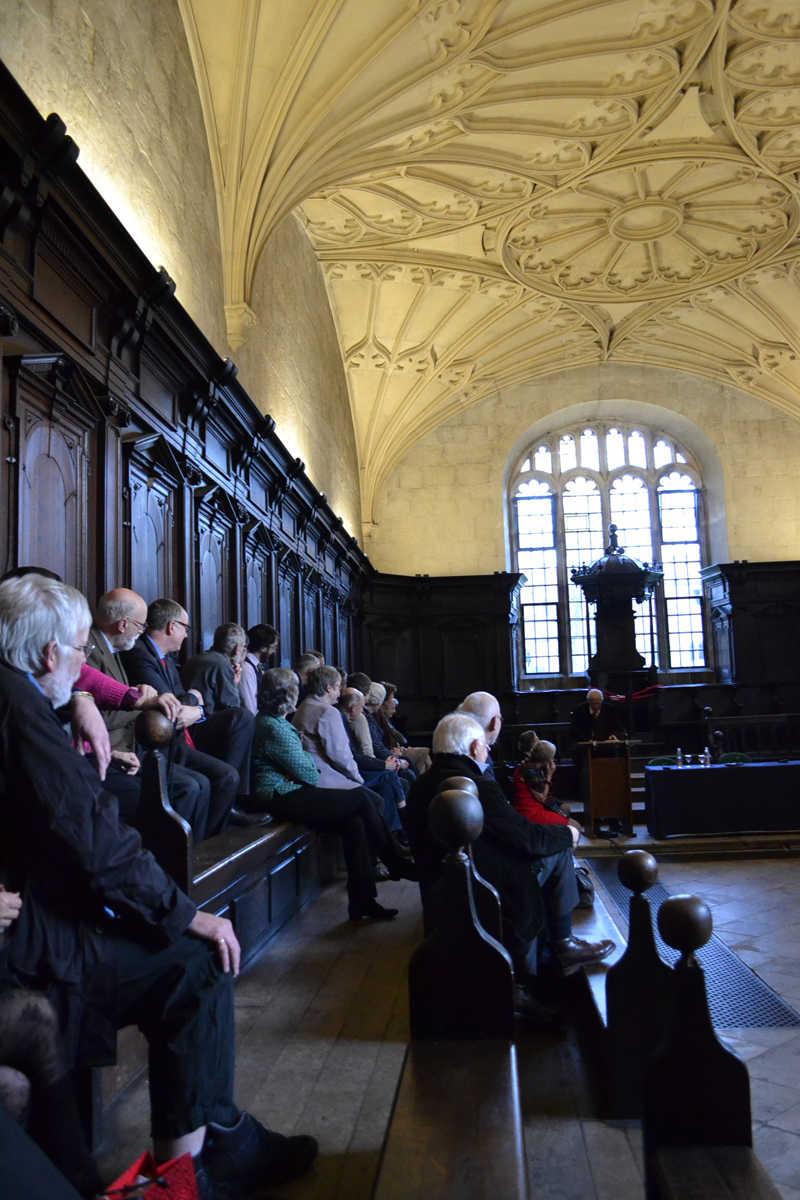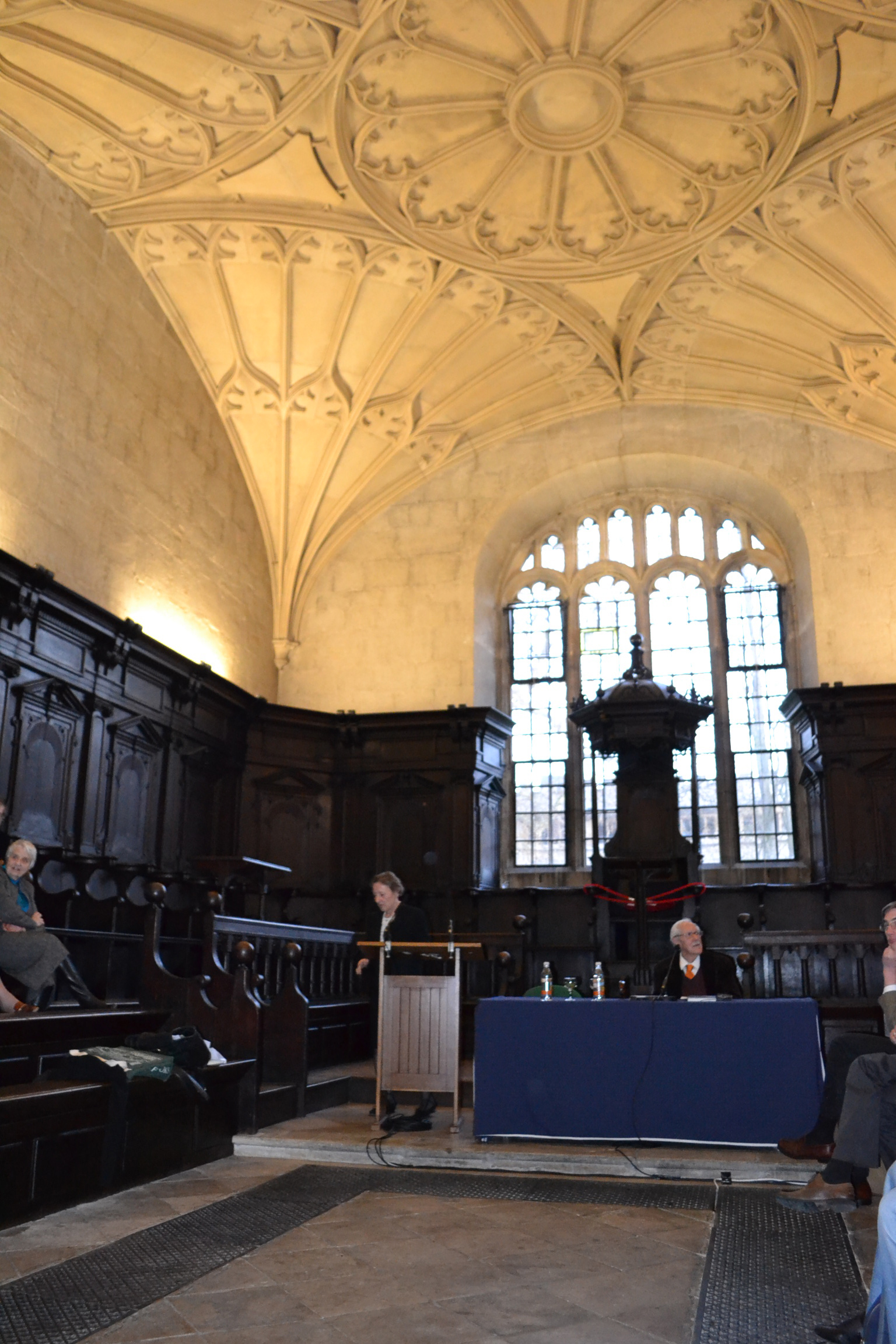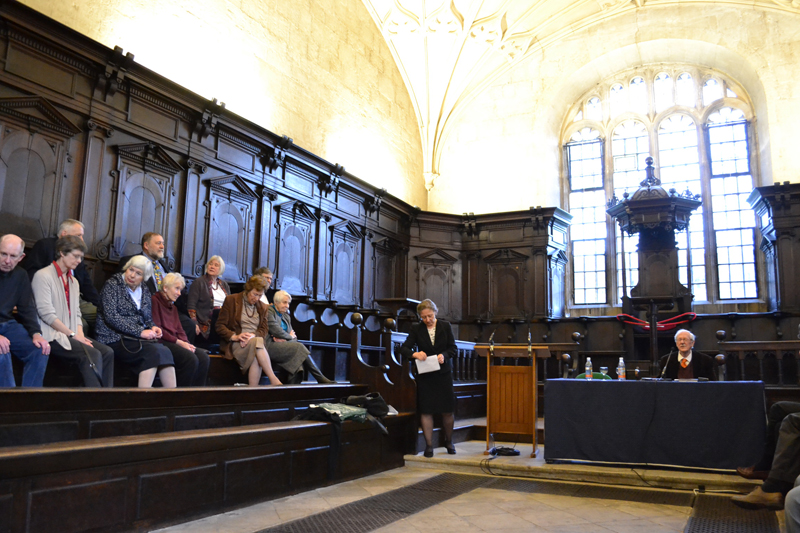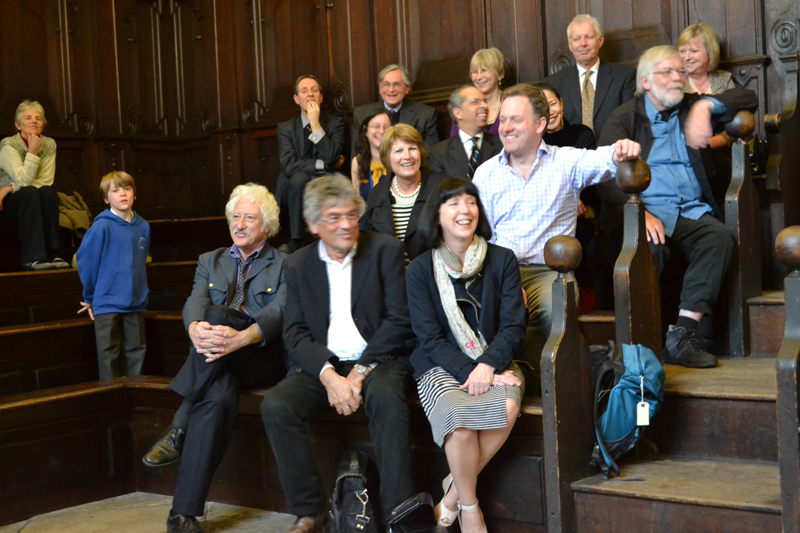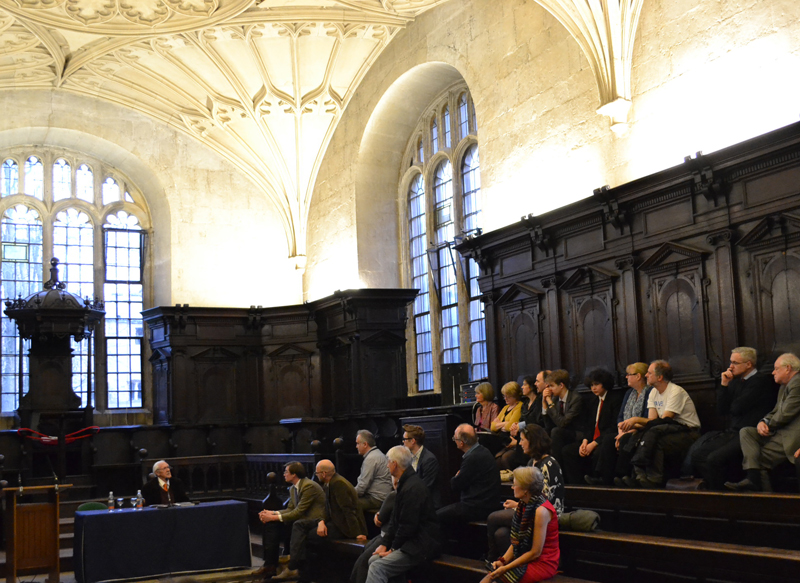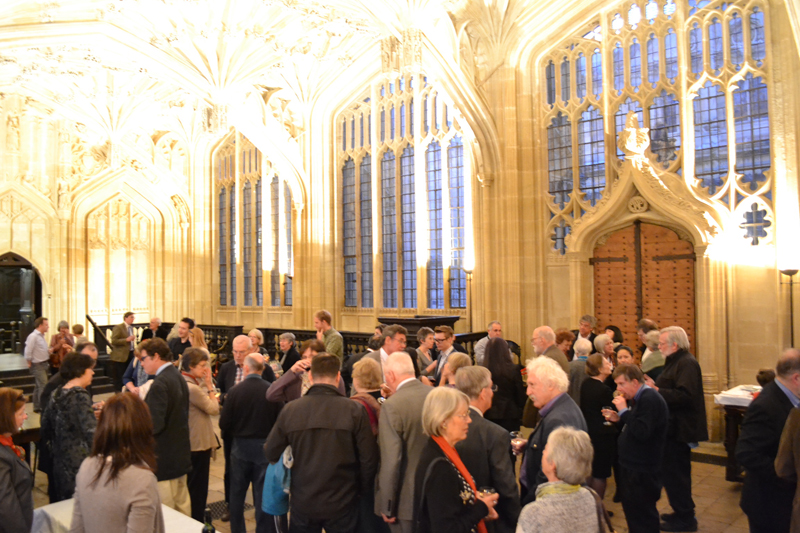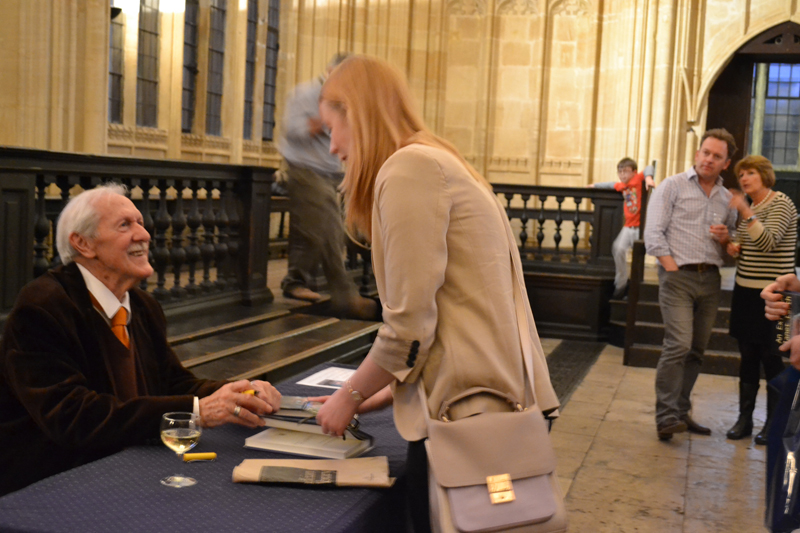 Buy the book from the Bodleian website here; buy from Amazon here
; read more about the publication here; and read a glowing review on Strange Horizons here.